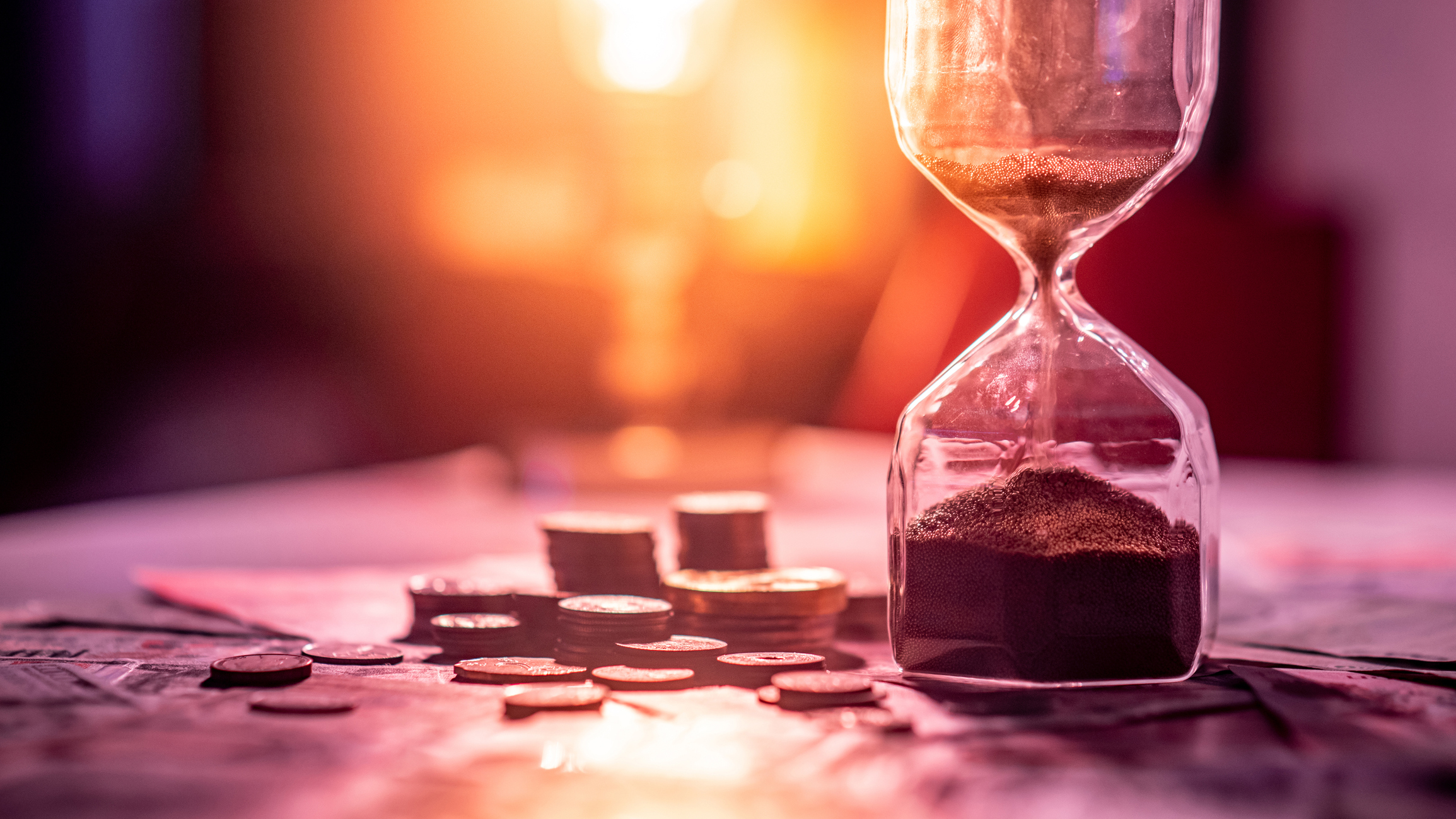 How can you save time with Outsourcing?
Save time, save efforts and scale fast
How outsourcing accelerates scaling
Increasing staff size is a difficult balancing act. On the one hand, more staff are needed to cope with increasing demand, to tackle new opportunities or to free up existing staff. On the other hand, the costs involved can be staggering – from technical infrastructure and software licences, to office furniture and space, to actual recruitment.
Then there are the financial risks and business challenges that arise when, after a completed project, staff need to be redeployed elsewhere or it's time to downsize again.
Outsourcing takes the pressure off you by crossing these worries off your list.
Quality outsourcing providers enable companies to build individual staff or entire teams in as little as four to eight weeks. We are usually even faster, as our network in Jordan is very well developed and we can acquire new resources very quickly – at a fraction of the cost that an in-house solution would incur. Whether it's to cushion a seasonal spike, seize a short-term opportunity or support sustainable growth, our specialists not only find the right candidates with the right attitude, but also take care of many of the factors that add expense to hiring, such as interviewing, security clearances, training and – if requested – onboarding. They then focus on managing the teams and ensuring that offshore staff deliver the results expected of them – all for a small monthly fee rather than a significant investment that would need to be made upfront.
Just as importantly, our clients can quickly and seamlessly scale down their operations as circumstances change. There is no need to terminate leases, store expensive office furniture and IT equipment, or relocate or lay off staff. For many businesses, the ability to downsize with minimal effort is just as attractive as the ability to upsize.