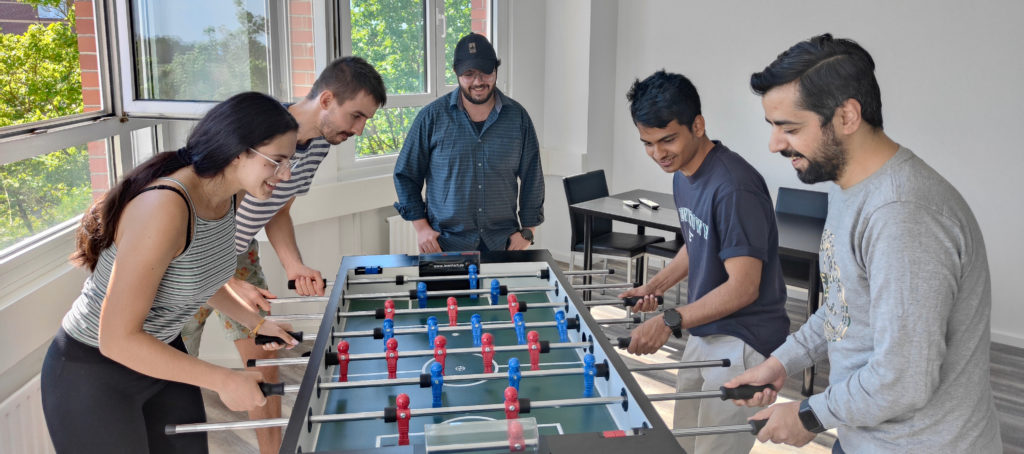 Hire full-time teams in Jordan.
Do it the easy way and access quality talent now.
Reduce Costs
Outsourcing increases sustainability and allows your organization to be more competitive and profitable. Read more.
Increase Efficiency
Remote staffing solutions lead to a global talent pool, improved business processes and quality. Read more.