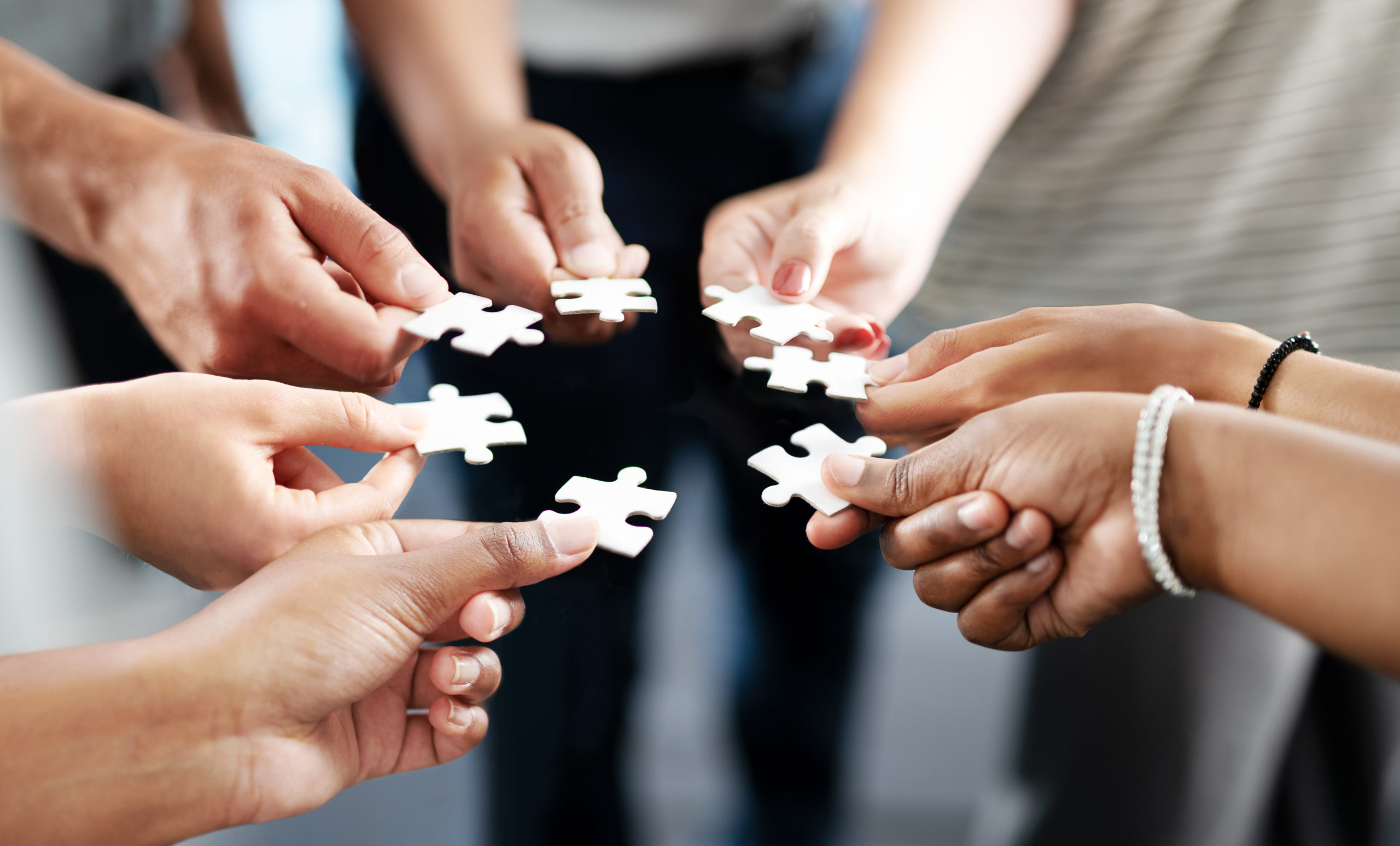 Partner network
In the modern digital world, it is difficult to cover all relevant areas of a project at the same high level. Therefore, we are happy to work with partners from our network to offer the best possible, fully comprehensive solution for our joint customers. We cooperate with the following partners:
Büro am Draht & Pidoco
Büro am Draht works with Pidoco to develop exactly the digital platform you need tomorrow – passionate, honest and technically excellent. Whether it's DXP and CMS, customer and member portals, product configurators, or cloud and DevOps. The two companies have also been active in architecture consulting, identity and access management, digital innovation and agile organization for more than 25 years – for several years as one large unit.
As a consulting and implementation partner of Büro am Draht and Pidoco, we have successfully completed various projects together: Whether e-commerce, CMS, marketing automation or product development, supporting existing teams or taking over complete projects. We have thus had a partnership at eye level with Büro am Draht & Pidoco for over 6 years and are constantly expanding this together.
You would like to know more about our cooperations? Contact us!
Deutsche Post – Print Mailing Automation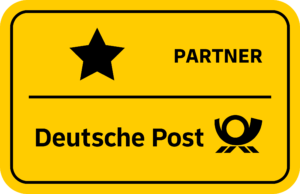 Adobe Campaign offers numerous ways to engage your customers and prospects across multiple digital channels. Together with Deutsche Post, we can now also offer print mailings as an additional channel. For this purpose, we have developed the PMA Connector, which is the link between Adobe Campaign and Deutsche Post's Print-Mailing Automation.
Even though digital media now dominate marketing, print mailings should not be written off. Hardly any other channel achieves such a high conversion rate, and no opt-in is required to physically reach out to existing customers. Thanks to our PMA Connector, you can quickly and easily design and customize a print mailing, populate it with your Adobe Campaign data, and send it automatically based on events. Triggers can be, for example, the achievement of a certain total turnover of the customer or simply the upcoming birthday.
Printing and shipping is organized by Deutsche Post, so you do not have to worry about anything.
Have we aroused your interest? Contact us!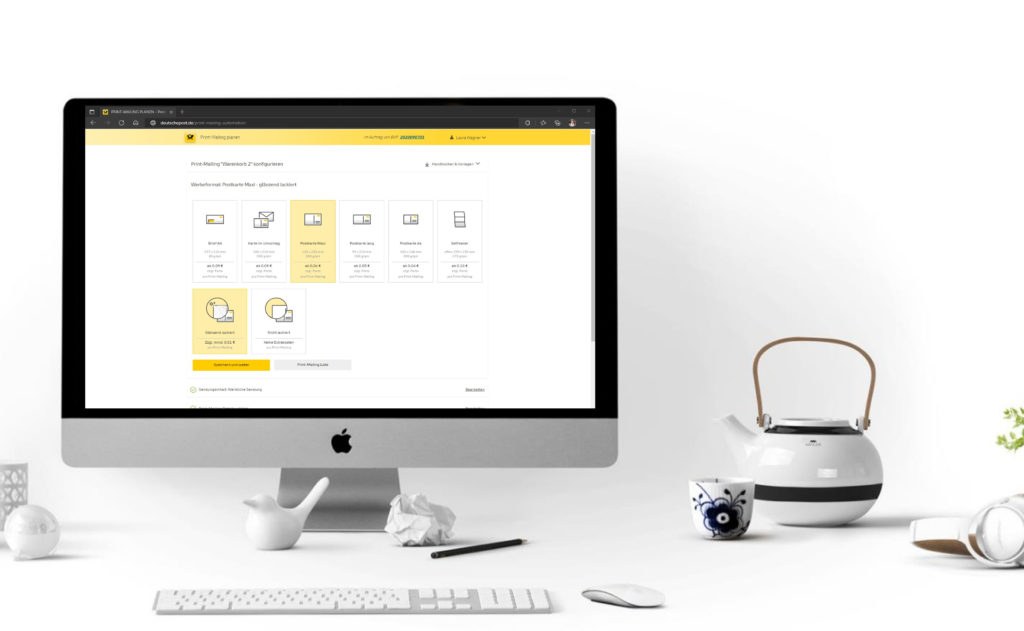 German Jordanian University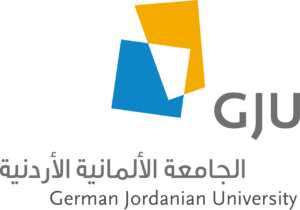 Finding good, qualified personnel is becoming increasingly difficult in Germany and Europe. Nevertheless, the need for digital solutions is growing in all industries. In order to be able to continue offering our customers these solutions in the usual high quality despite the shortage of skilled workers, we have decided to open an office in Jordan in 2019. Even though Jordan has so far been rather less known as an IT location outside the Arab region, it offers everything one could wish for: A young, highly educated population, a highly motivated workforce, competitive prices and a stable political environment.
Nevertheless, entering a new market in a different culture is always a big challenge. That is why we have worked with the German-Jordanian University GJU in Amman from the very beginning. Not only is it one of the top universities in the country and a driver of innovation internationally, but it has also been a model of success since 2005. In addition to many technical courses according to German standards, all students also spend at least one year in Germany before completing their studies and are thus familiar with both the German language and culture. In addition, the GJU offers many points of contact with the Jordanian economy and society, making it an ideal partner for us in the region.
Would you like to know more about the GJU or our offers for offshoring and outsourcing services? Contact us!
Become a partner
Are you also interested in a partnership?
Contact us and we can discuss further details.