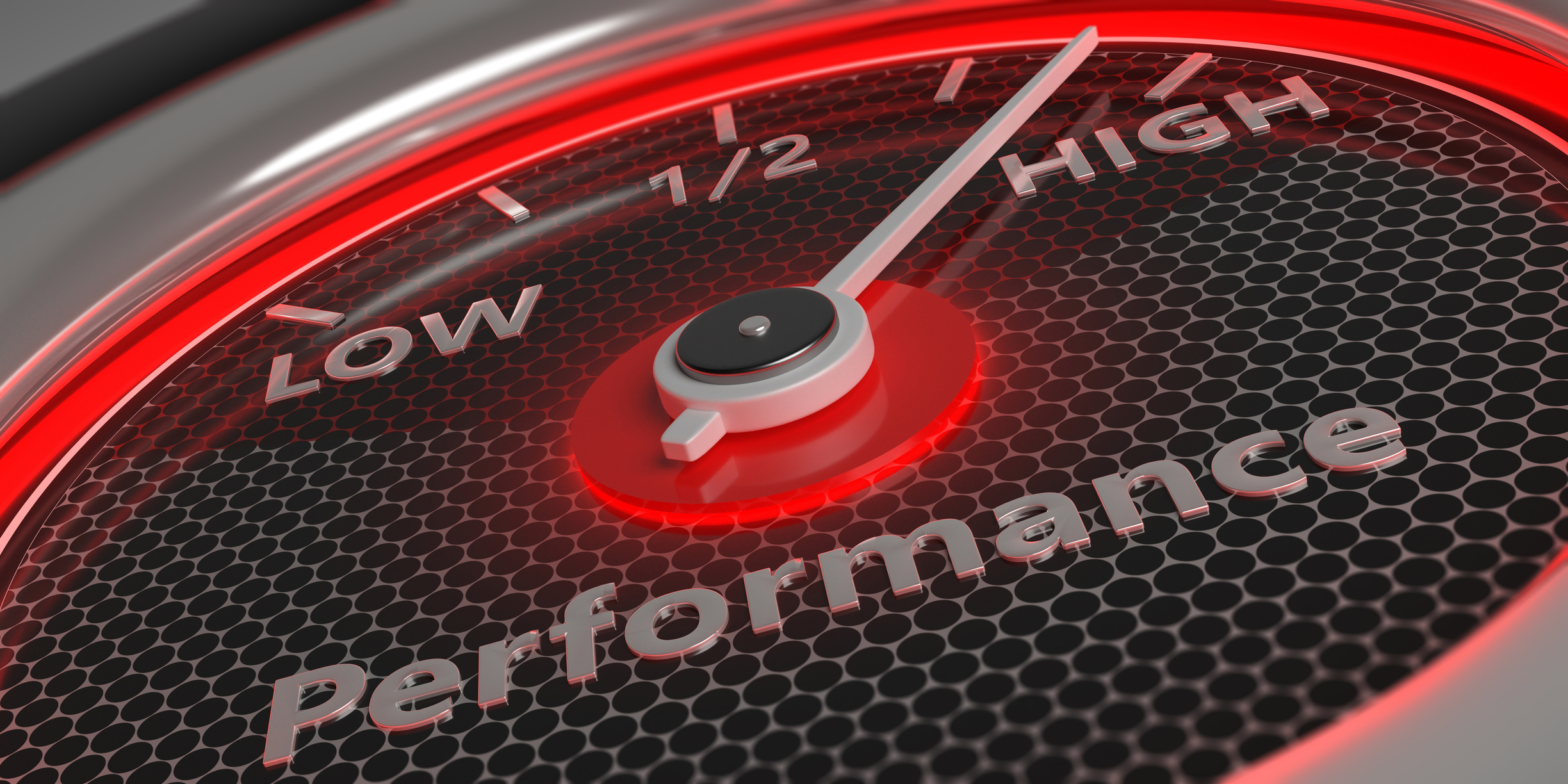 Outsourcing boosts your Performance?
Increase Efficiency – but how?
Grow on Demand
One of the greatest challenges for growing businesses is maintaining the high standards they are used to deliver. The workload is increasing, making it harder to stick to the high standards – particularly if budget pressures or a lack of available candidates make it difficult to recruit more staff.
All over Europe and the US organizations are having difficulty sourcing and retaining skilled workers. Talent shortage is also constantly increasing salaries. All of this resulting in unrealized annual revenues.
Outsourcing supports businesses with highly motivated and skilled offshore teams with hard working individuals.
There are different strategies that have the power to massively improve the situation your business is facing:
Many companies choose to outsource repetitive or time-consuming work so that internal teams can focus on more productive and rewarding tasks. As our offshore teams are highly engaged, outsourcing these tasks has been shown to improve efficiency, productivity and satisfaction across the organisation.
The ability to share tasks between internal and offshore teams also results in fewer mistakes being made and standards being raised.
As we work very closely with German Jordan University (GJU), we always have an eye on innovation and research, as well as access to young talent.
For this reason, our teams are also able to implement new technologies and ways of working. In the end, this also leads to the employees in your company being able to deal with the day-to-day business without being distracted by overly dynamic project situations.
Scientific papers can flow into the work just as much as internships or students taking part in dual study programmes.