Outsourcing vs. Offshoring? What option is better for your business?
If you are looking for ways to increase your company's productivity, you have probably thought about outsourcing or offshoring. Is there really a difference between these two options? And if so, which option is best suited to your specific needs?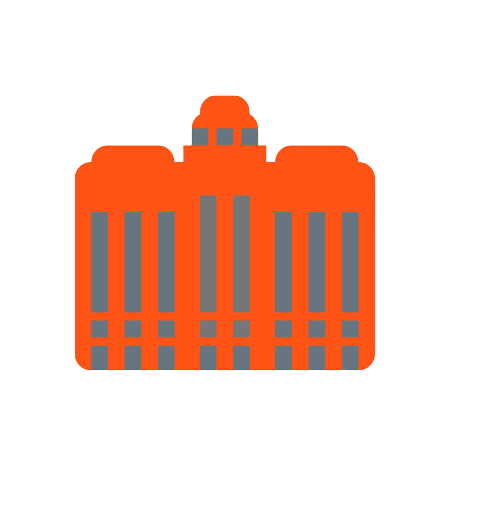 Definitions
Outsourcing involves contracting an outside party to provide services that were originally provided by the company's employees and workers. Unlike outsourcing, offshoring is primarily a geographic activity. Offshoring can be defined as the transfer of activities or ownership of an entire business process to another country.
Similarities
Let's explore some of the benefits that come with both these options: the first one worth mentioning is the ability to access a larger talent pool when hiring, since both options allow you to access talent from many parts of the world Another big advantage is that it allows your company to get the work at a much lower price, due to the large difference in labor costs in different countries.
Key differences
Here we will discuss the key differences between outsourcing and offshoring. The first difference can be seen when looking at company involvement. The recruitment and interview process is carried out by an external service provider without the client's involvement In addition, some outsourced activities do not require outsourced employees to be fully integrated into the company, as they do not have to acquire knowledge of the core business. The third-party service provider supervises the team, provides training and implements performance management processes.
With offshoring, the client is fully involved in the process, from recruitment to final selection. This includes defining specific requirements for the offshore service provider, selecting the most qualified candidate, conducting an interview, and approving the appointment.
The offshore service provider also directly manages the offshore team to ensure that its performance meets company standards. The offshore team must go through an onboarding process where the company culture, goals and processes are explained, and the work must be done in full collaboration to achieve the company's goals.
Another important difference between the two is geographic location. In outsourcing the team you work with doesn't necessarily need to be located in a different country it can operate from the same country your are working from. This means you'll be able to constantly track progress and keep up to date with issues as they arise on site. Furthermore, there are no linguistic differences and no time zone differences.
Offshoring offers your company the opportunity to enter new markets and find new customers. This is particularly advantageous for companies that want to expand and gain a foothold in new industries. In addition, offshoring reduces risks for companies, allowing them to better service customers when they need it.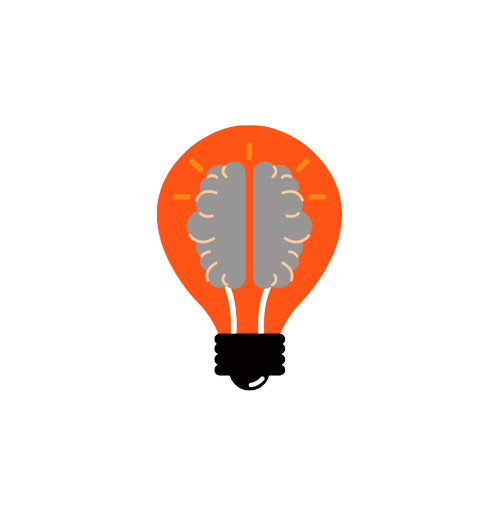 The benefits of outsourcing and offshoring also depend on the budget and timeframe of your project, with outsourcing being a fast and efficient option for short-term or hourly projects. Outsourcing can be used during both peak and off-peak periods and provides the flexibility to increase or decrease staffing during cyclical times of the year. If you find that your company needs additional support during peak periods, outsourcing can be the ideal solution. Recruitment should be relatively quick as the recruitment process is determined by the service provider. In addition, your company can save costs by not having to pay several full-time employees.
Offshoring will allow you to expand your workforce according to your business needs. It does not require a large initial investment in staff or equipment, and is considered ideal for those who need the skills of a full-time employee. Whether you start with a small or large team, you can branch out by hiring more employees as your company grows. The more personalized nature of the recruitment process makes this approach more sustainable for longer-term projects.
To conclude, as we saw after comparing both options there isn't necessarily an option that stands out more than the other. Both have specific objectives and bring different values to the organization. Which option is best for your business really depends on your company's needs. Sometimes a combination of both outsourcing and offshoring can lead to the perfect balance.
Interested in offshoring and/or outsourcing?
Contact us and let's discuss the best options for your business.